Categories
Learn everything about WordPress categories. From creating a new category to assigning new and existing Posts categories to better structure your website's contents.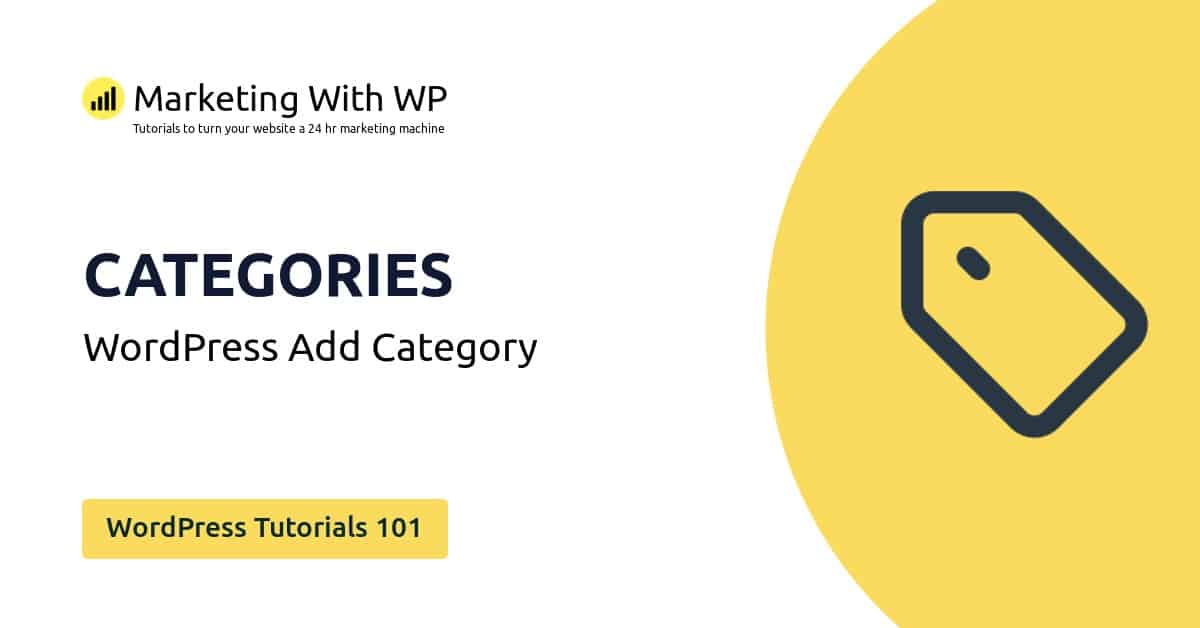 Find out how to Add a new WordPress Posts Category to be able to better organize your WordPress Blog Posts.
Find out how to Edit a pre-existing Posts Category in WordPress. Change name and other details of the Category.
Learn how to delete WordPress Posts Category inside the WordPress Dashboard